Welcome To Marketing Doors
Our #1 priority is you, your company and its success. Marketing Doors is a communications firm that offers an array of marketing opportunities to business owners with the objective of assisting companies with getting their product, service or message to a targeted audience. Incredible Mobile Marketing
Here at Marketing Doors, we listen to our business owners and integrate their feature requests into a great looking marketing tool which allows continual mobile connections with their clients, downloaders and fans. Your new mobile app may be designed and developed by us, but created with you, for you!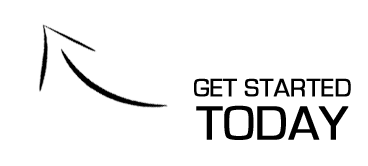 Get the Full Potential of your marketing campaign with an APP!
All The Features You Need
Our Mobile Apps are loaded with useful marketing tools and other features, each one with its own meaningful purpose.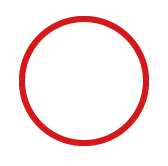 Fully Customizable
Control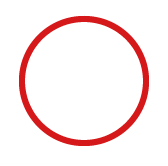 GPS
Mapping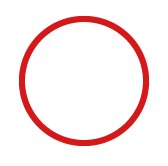 In-App
Purchasing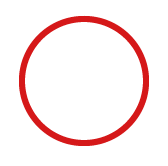 Push
Notifications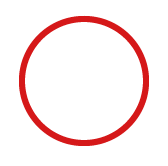 Mobile Marketing
Tools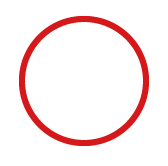 Social Promotion
Tools
These Are Just A Few Of Many Features
Mobile apps by Marketing Doors are fully responsive, have multiple layout options for different pages and awesome sliders that gives you the opportunity to showcase important content any screen size.
One APP. All Devices.
Our mobile apps ensure not to limit your business or users to one device size, platform or app store; we prefer to give you options! From Google Play, iTunes, to the Windows app store, your app is available. From older model smartphones, to the newest tablet, your app is available; we let your clients decide how to access your company.

App Packages
$

49 / month with a 30-day free trial and a

$

399 sign-up fee